| | |
| --- | --- |
| What? | Baden Powell Adventure – Durham Cathedral Sleepover |
| When? | 30-31 May 2019 |
| Where? | Durham Cathedral, Durham, DH1 3EH |
| Who for? | Guides who are completing their BP Award |
| How much? | £60 excluding transport |
This is a large scale event for Guides who are working on their BP Award and have completed at least 6 of their challenges.  It will be a celebration of their achievements and an opportunity to share their experiences with other Guides whilst having fun and learning what else guiding has to offer them.
In this year of celebrating 100 years of Votes for Women, the BP Durham Cathedral Adventure is building on this and will be celebrating all heroes – personal, local, national, historical or fictional.  Participants are encouraged to bring a costume to wear, or item relating to their chosen hero and will exchange view on what makes a hero a hero.    There will be photo opportunities around the Cathedral which has strong links to many historical heroes and also filming of super heroes.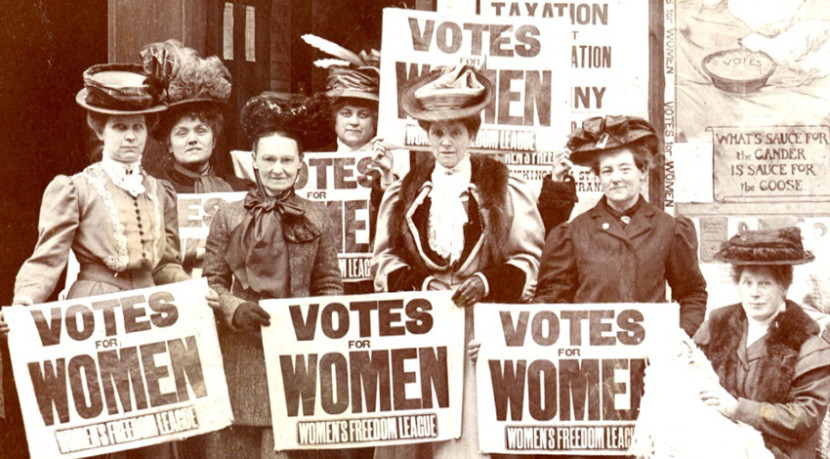 The event will run from midday Thursday 30 May to 1pm on Friday 31 May and the Adventure (taking full advantage of the light evenings and mornings at that time of year) will include:-
site exploration and investigation
an environmental service project
interactive activities and co-operative sessions
sleeping in the Cathedral
town familiarisation, tales and activities.
To help girls arriving by train for this adventure they ca be collected from Durham Station and then taken back at the end of the Adventure.  Regretfully this cannot include parents, only participants of the adventure.
Ordinarily, no more than six girls from the same unit will be accepted for the weekend and girls who do know each other are likely to be split up during the weekend to enable them to make new friends and learn from the experiences of others.  If a unit has in excess of six girls and cannot find a place on another Adventure for the extra ones please email us at info@girlguidingnortheast.org.uk and we will consider each such application on an individual basis.
If you are unable to make this BP weekend there are others available, please view the region calendar which is available here.
How to apply
Bookings must be made through our online booking form and in booking onto this event you accept the Booking Terms and Conditions – BP Durham Cathedral Adventure
You can pay by card, bank transfer or cheque, just select the option at check out.
No bookings will be taken after Friday 12 April 2019.
If you have any questions regarding this event please contact the Region office by emailing info@girlguidingnortheast.org.uk.  Alternatively, give us a call on 01904 676076.